When your garage door opener fails, we can repair and our expert technicians will assess the situation to find what is best for you.
Garage Door Commercial
Commercial overhead garage doors come in many materials and styles as do the applications to which they are applied. Commercial garage doors can be installed on jambs made of wood, concrete or steel. In areas where the elements – wind, rain and moisture are a problem, you will need to optimize seals and weather stripping.
Most commercial overhead and roll-up garage doors are not very different than the garage door in your home, but they normally get much more use (and abuse) and have much heavier specifications and standards placed on them. The roll up door that you are currently using for your business may no longer be adequately serving your needs, or your needs may have changed over the years. Roll-up door types include service doors, counter doors, fire doors and rolling grilles.
Often, the problem may be simply that your door needs hardware upgrade. We will inspect your commercial garage door equipment to determine whether a hardware upgrade will suffice or if your business will need new garage doors. By making appropriate hardware changes to your roll-up door, you can upgrade the door to a high-cycle door. Such changes can include:
• Switching to double end hinges and long-stem rollers
• Using a 3" rather than a two" track
• Upgrading the cycle life of the torsion springs using a solid shaft rather than hollow
• Using a corrosion proof counter-balance system
• Upgrading to corrosion proof hardware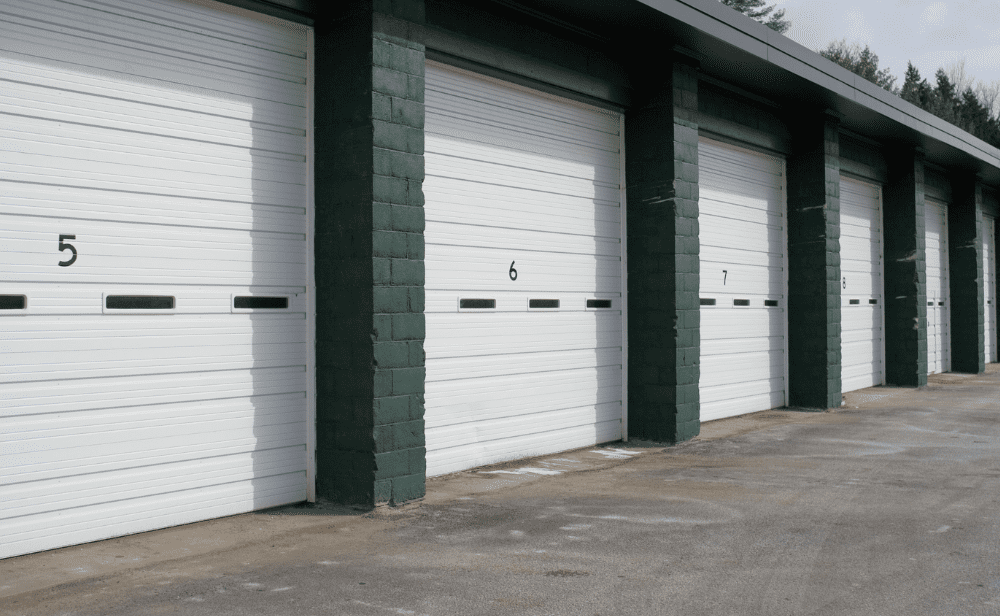 Our Core Values
Our suppliers craft steel, aluminum, and fiberglass garage doors for dependable long-lasting performance. Whether it's carriage-style, traditional, or modern glass-panel doors, we provide standard and custom sizes for every style.
We also offer repairs and maintenance services for your garage door or gate opener. This includes an emergency call-out service, should you find yourself stuck.