Garage Door Replacement
When your garage door opener fails, we can repair and our expert technicians will assess the situation to find what is best for you.
Garage Door Replacement
Sometimes replacing your garage door is more practical, secure and financially sensible than having it repaired. There are cases when replacement is the most ideal option rather than restoration especially when the garage door has already become worn and torn with innumerable dents and defects. We provide the best quality and world class garage door replacement solutions in Vancouver today.
Why Have Your Garage Doors Replaced?
Replacing your garage door is quite demanding and challenging but it is a lucrative home project in the long run. That's because the amount you dished out to replace your old garage door would go a long way. Brand new garage doors could also guarantee safer and more secure homes. Garage door replacement is not just for safety reasons though. You could have new garage doors to boost the aesthetics, curb appeal and the overall market value of your house. This means you get more benefits and upsides which are worth every penny you spent. After all, replacement is at times a more practical and wiser option with the convenience and safety we can get in the long run.
We basically need services to help us look for the best and most ideal garage door model and brand that will fit your preferences and budget. The best replacement solutions take care of everything from getting our old garage door down to the installation of our brand new garage door features. Services include offering  energy efficient options through properly insulated and seamlessly installed garage doors and testing and re-testing if the installation is done with 100% operational features before we could finally use it once more. Garage door replacement services are also inclusive of replacement
Malfunctioning Garage Openers can be very stressful and frustrating. Having difficulty opening and closing the garage door can cause you time and effort. And in worst cases, it may even get in the way of your activities or work. Hence seeking for expert's assistance can be very important. Our team of garage door experts is always ready to serve you with all your Opener Repairs needs here in Oakridge
There can be a number of reasons why your garage door openers won't work. It may be caused by misaligned or broken drive belt. Sometimes, there could be electrical issues or problems with the batteries that may result in the opener's malfunctioning. Old, damaged or worn parts may also lead to failures. But regardless of the reason, a broken garage door always leads to frustration.
It is very stressful and troublesome to struggle to open and close the garage door. And when you are barred outside or confined inside because your garage door won't open, it can impede you from doing your activities or worse, keep you from leaving the house for work.
So when this happens, it is imperative to seek help from experts.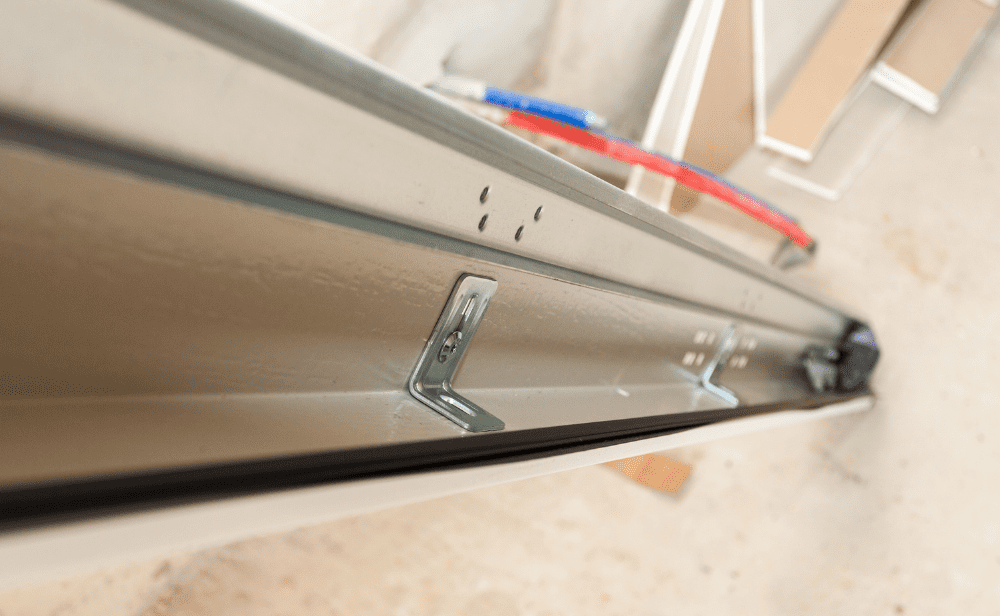 Why Choose Us?
• Highly Skilled Experts – We take pride in our team of highly skilled and experienced experts. Each of them has undergone intensive training and have been working in the field for years.
• 24/7 Repair & Service Operation – We value our customer's time and convenience. So with our round the clock operation, you can reach us anytime you need for assistance. Our live operators are always ready to get your call.
• Exceptional Service – We are committed in providing only the best services to our valued customers. So we make sure that all our products are of the best quality and use up to date technology in our operations. And with our technician's expertise and dedication, we are sure to satisfy your high expectations.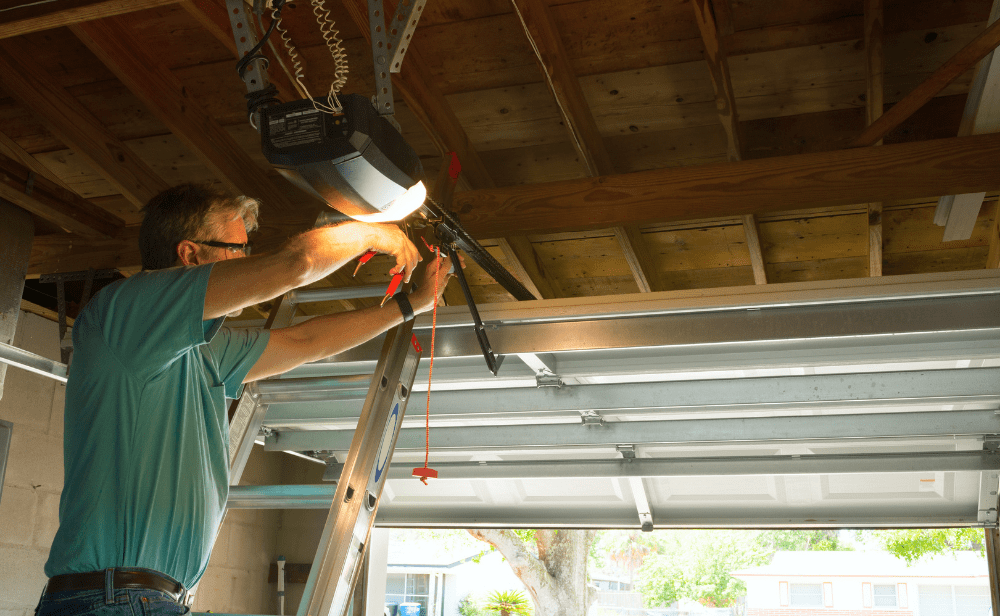 Our Core Values
Our suppliers craft steel, aluminum, and fiberglass garage doors for dependable long-lasting performance. Whether it's carriage-style, traditional, or modern glass-panel doors, we provide standard and custom sizes for every style.
We also offer repairs and maintenance services for your garage door or gate opener. This includes an emergency call-out service, should you find yourself stuck.